I love my birthday. It's close enough to Christmas that I always know what to ask for and just far enough away from Christmas that people never combine the two into one gift. Unfortunately, that also means that if I see anything that I like in say, March or April, I have to wait the rest of the year to get it. Thank goodness for Amazon's wishlist feature! And sure, I'm an adult and maybe in some families adults don't do birthdays but in my family, they're a big deal.
So how perfect was it when my best friend Buns sent me
this link
?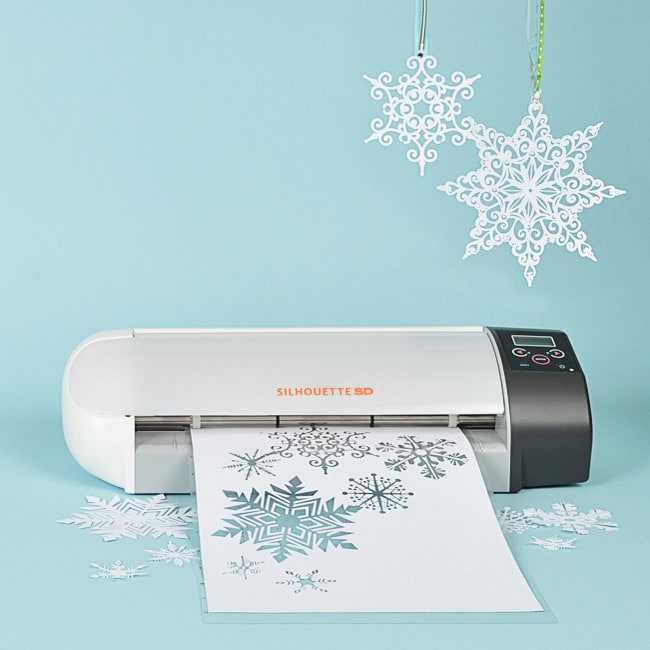 It's the Silhouette SD, a digital craft cutting machine. The crazy thing is that I've been wanting a
Cricut
ever since seeing their infomercial over a year ago! The only reason I didn't get one is because I didn't like the idea of having to buy multiple cartridges to cut out what I wanted. Well this beauty changes all of that! It can work alone, but by connecting to your computer the Silhouette SD can cut out anything you can think of!
Never mind that my birthday isn't until later this month, I already ordered it and it should be here Friday! Barring any more Snowpocalipses or Snowmaggedons, that is...here's hoping the early spring Phil promised gets here soon!